Every contribution to beauty,
However small,
Diminishes banality
The Belgian brand SOMAJ was founded with this thought in mind. It is a label that combines lucid stationery products with original accessories.
We design with a passion for detail and design. With a feeling for composition and graphical prints. With a soft spot for tangible bearers such as paper and ceramics and a predilection for minimalism and graphics.
SOMAJ translates all of this into a collection with a recognizable, authentic style. Contemporary, but also timeless. Stylish, but also playful. Like a good coffee with a twist to it.
May it taste good to you!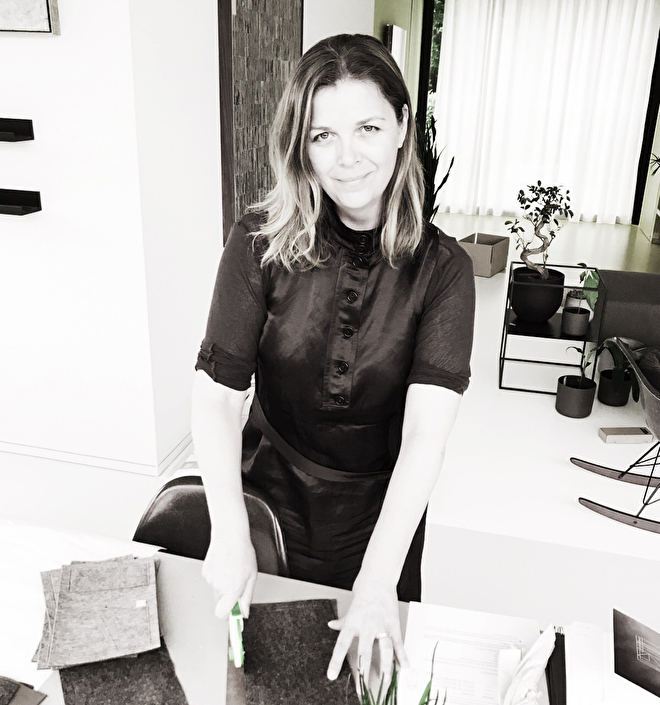 Hi, I'm Martine Jansen, the founder of SOMAJ. Coming from a background in graphic design, I mix the elements of minimal design with my fine arts practice, which results in a typical SOMAJ design. Inspired by color, texture & composition, my designs comes to life to complement an artistic lifestyle. I'm so happy but most of all so lucky that I can do this as my daily job!