Artful paper goods & gifts
We love to design artistic and funny greeting cards, posters and stationery products, which are surprisingly original. And we love to work with you!
Welcome to our wholesale webshop
---
Already a stockist?
Great! Just click the LOGIN button and there you go!
In case you forgot your password or if you have a special request: info@somaj.be
---
Interested to become a stockist?
To see wholesale prices and to place an order you need a login code.
Just click here to request your wholesale account
---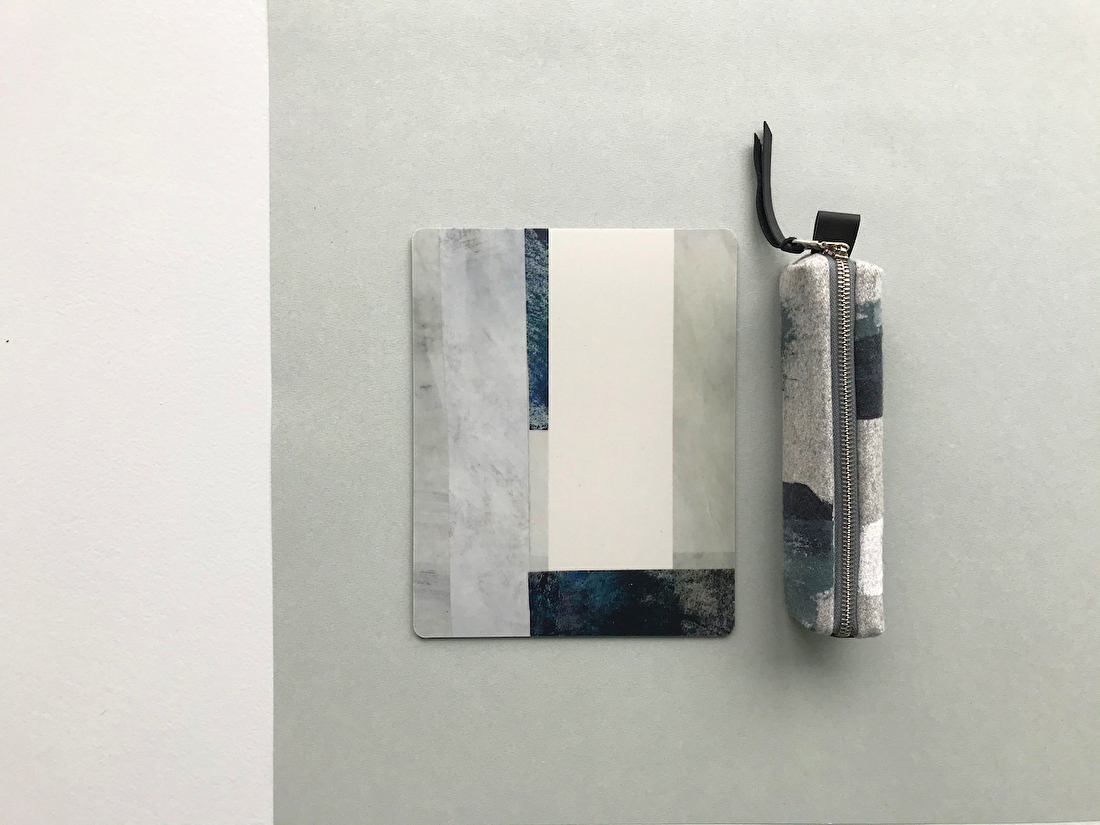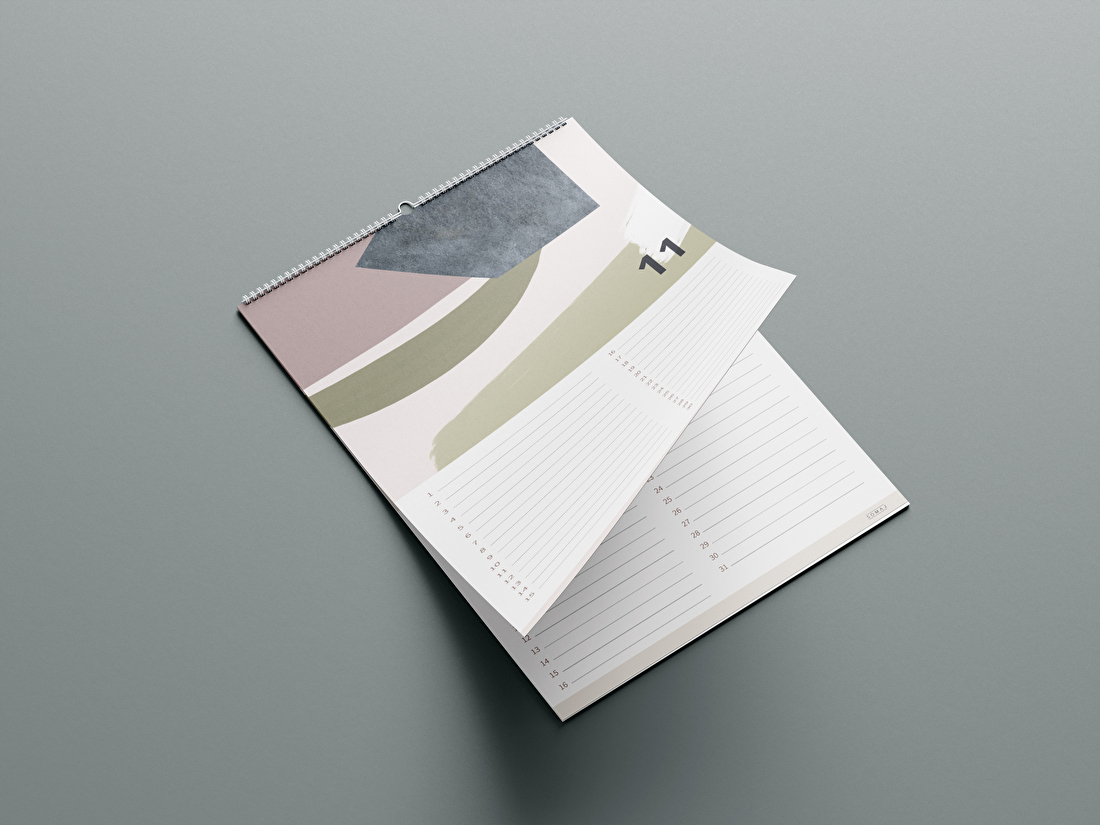 Every contribution to beauty, however small, diminishes banality. The Belgian brand SOMAJ was founded in 2018 with this thought in mind.
SOMAJ, a premium stationery brand, creates a beautiful range of artful goods with a passion for detail and design.
"We have the ambition to create goods which colour your life with happiness"
​

---
NEW THINGS TO DISCOVER
---
WITH YOU IS WHERE I WANT TO BE

Box of 5 cards

RRP € 3,5 / pc (incl.VAT)double card
A6 format (105 x 148 mm)
blank inside
thick, fine art paper of 300 gr
including a full printed envelope

HAPPY BIRTHDAY (aqua)

Box of 5 cards

RRP € 3,5 / pc (incl.VAT)double card
A6 format (105 x 148 mm)
blank inside
thick, fine art paper of 300 gr
including a full printed envelope

PENCIL CASE PAINT

RRP € 24,50 / pc (incl.VAT)

Exclusive model with hand-painted details. Limited edition.

This pencil case is ideal for your writing utensils, but also for storing your make-up or other small items.

// material: 70% wool - 30%…

DANA NOTEPAD (x5)

Box of 5 (wholesale price: € 3,33 / pc)
RRP € 8 / pc (incl.VAT)A notepad for the lover of colourful cheerfulness.

For the stationery lover that doesn't like blank pages.
Use this notepad with its easy to tear off pages for…

FLOWER LEAFS

Box of 5 cards

RRP € 3,5 / pc (incl.VAT)double card
A6 format (105 x 148 mm)
blank inside
thick, fine art paper of 300 gr
including a full printed envelope

THANK YOU

Box of 5 cards

RRP € 3,5 / pc (incl.VAT)double card
A6 format (105 x 148 mm)
blank inside
thick, fine art paper of 300 gr
including a full printed envelope

QUIET DAYS ARE OVER NOW

Box of 5 cards

RRP € ,5 / pc (incl.VAT)double card
A6 format (105 x 148 mm)
blank inside
biotop paper of 300 gr
including a full printed envelope

MONA LISA

Box of 5 cards

RRP € 3,5 / pc (incl.VAT)double card
A6 format (105 x 148 mm)
blank inside
biotop paper of 300 gr
including a full printed envelope

HIP HOP

Box of 5 cards

RRP € 3,5 / pc (incl.VAT)double card
A6 format (105 x 148 mm)
blank inside
biotop paper of 300 gr
including a full printed envelope